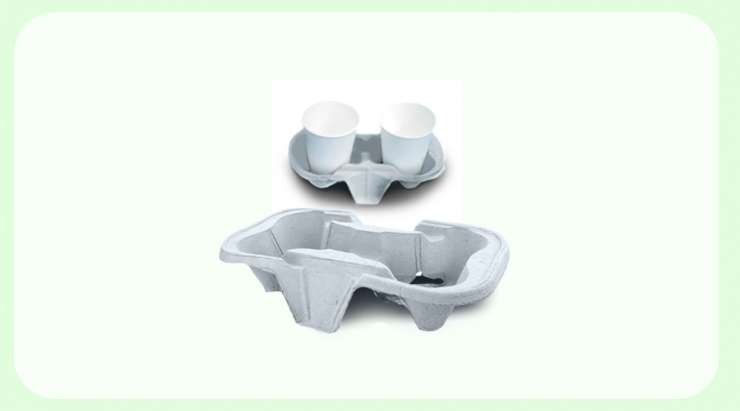 Cup Carriers
Cup carriers, (also known as drink carriers, beverage carriers or cup holders), is a device used to carry multiple filled beverage cups at the same time. We produce these from molded paper pulp, which is moisture-resistant and is built to securely and safely hold your standard size hot or cold beverage cups.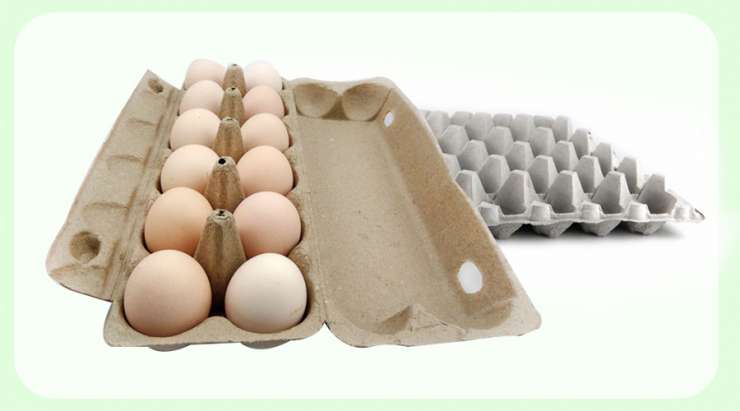 Egg Packaging
The ever increasing popularity of molded pulp packaging for eggs throughout the world comes as no surprise as it provides optimal protection throughout the supply chain. Strong, yet soft enough to protect eggs against breakage during transport or storage, the material is breathable, and prevents loss of moisture, as well as keeping the eggs from picking up undesirable odours and flavours.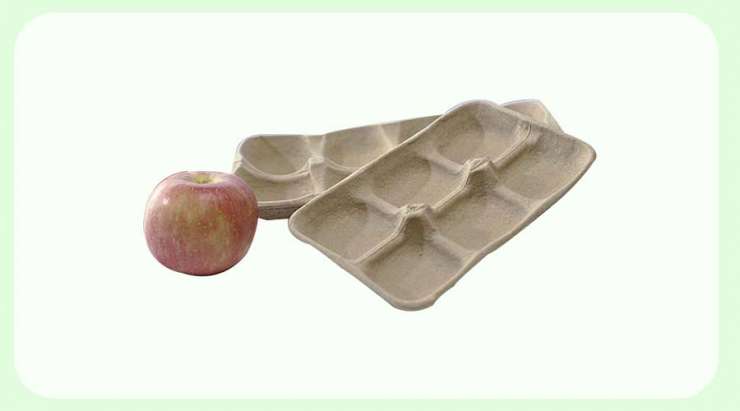 Fruit Packaging
Moulded pulp fruit packaging trays (sometimes called paper fruit trays) offer superior cushioning properties supplied to you flat, thus reducing transportation and storage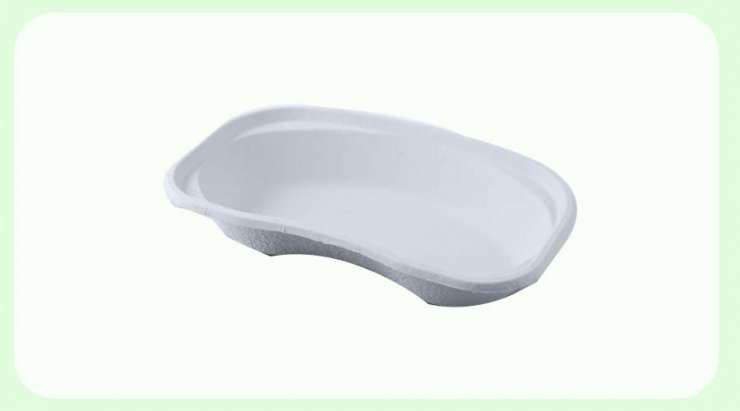 Dishes
Kidney Dishes are kidney-shaped bowls used in medical and surgical wards to receive soiled dressings and other medical waste. The disposable molded pulp kidney dish is replacing the stainless steel dish because one-use-only products can decrease cross-communication of disease. Ideal solution for any modern healthcare organization.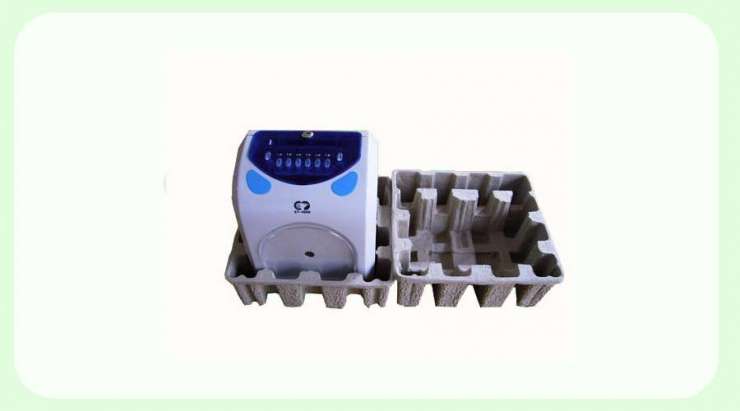 Custom Designed
In addition to offering our staple products such as egg trays, egg cartons, kidney dishes, melon trays and edge protectors we can also custom design molded pulp paper packaging for a comprehensive range of products and industries.